Services
On a journey to create
healthier lives
Urology
We offer the latest specialized care for a wide range of urologic problems and we strive to provide all patients with individualized and compassionate care. We offer treatment options in wide range of adult and pediatric urological conditions like urinary incontinence, prostate and kidney cancers, kidney stones, male infertility and kidney dysfunction.
These diseases affect very specific parts of the body; they affect the urinary tract or the reproductive organs. Procedures like PCNL, ESWL etc are performed with latest laparoscopic technology.
Specialized Lithotripsy department is maintained under the guidance of our Urological experts.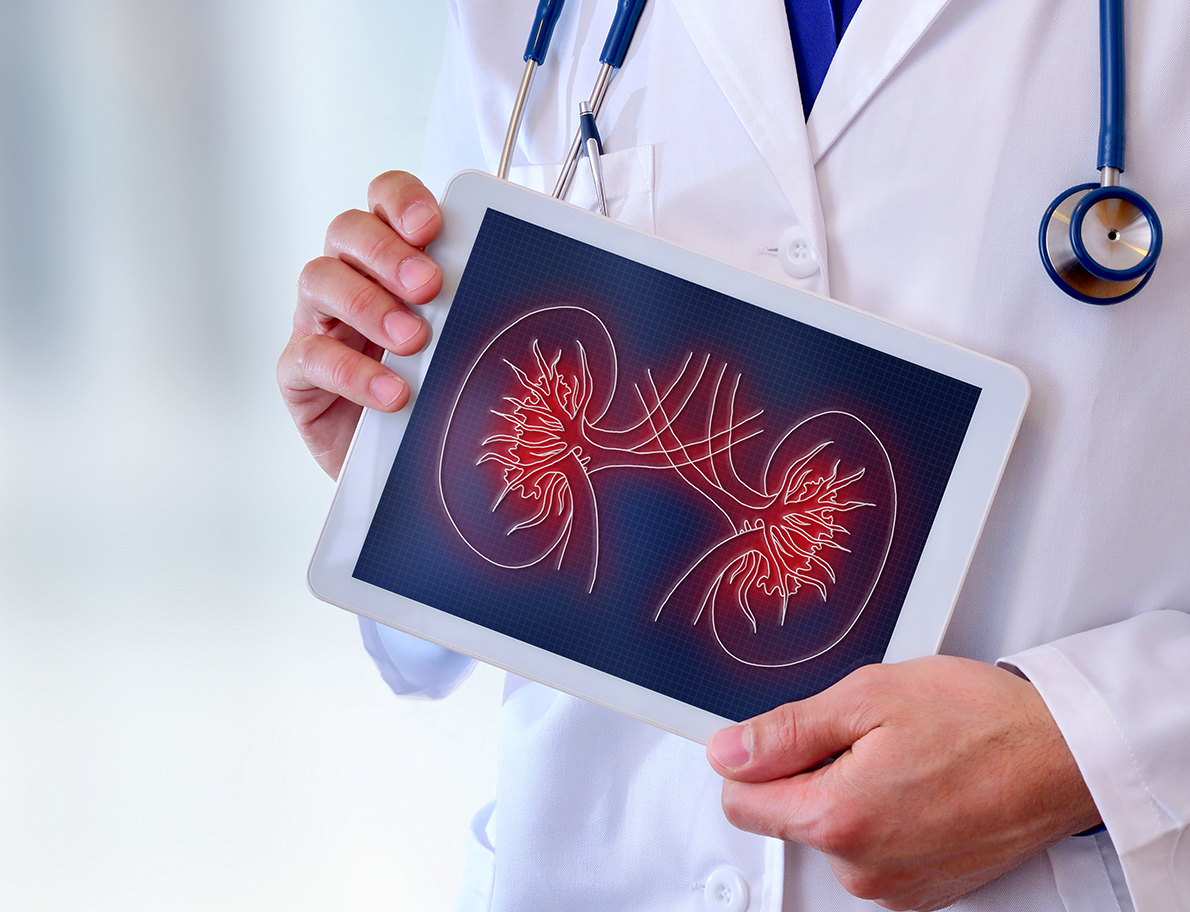 Services
Kidney Stone Surgeries (PCNL, URSL, ESWL)
Lithotripsy
Prostatectomy
Andrology
Our Performance

12575
Cardiology

11565
Orthopedics

1580
Cancer

19990
Surgery Department

9225
Mother & Child Care