Services
On a journey to create
healthier lives
Cosmetology & Plastic Surgery
Plastic surgery has two branches, cosmetic surgery and reconstructive plastic surgery. Cosmetic surgery aims to improve the aesthetic appearance of a person, while plastic surgery may include this, or just the reconstruction (reconstructive surgery). Reconstructive plastic surgery aims to improve function; however, it may also involve trying to approximate normal appearance, but that is not its primary function. Reconstructive plastic surgery is often referred as simply reconstructive surgery.
The Centre also offers medical tourists from all over the world, superior quality cosmetic treatment at costs that are highly affordable, with results comparable to those at the best centers across the globe.
Below are a few of the most frequently asked questions by those considering plastic surgery and cosmetic surgery.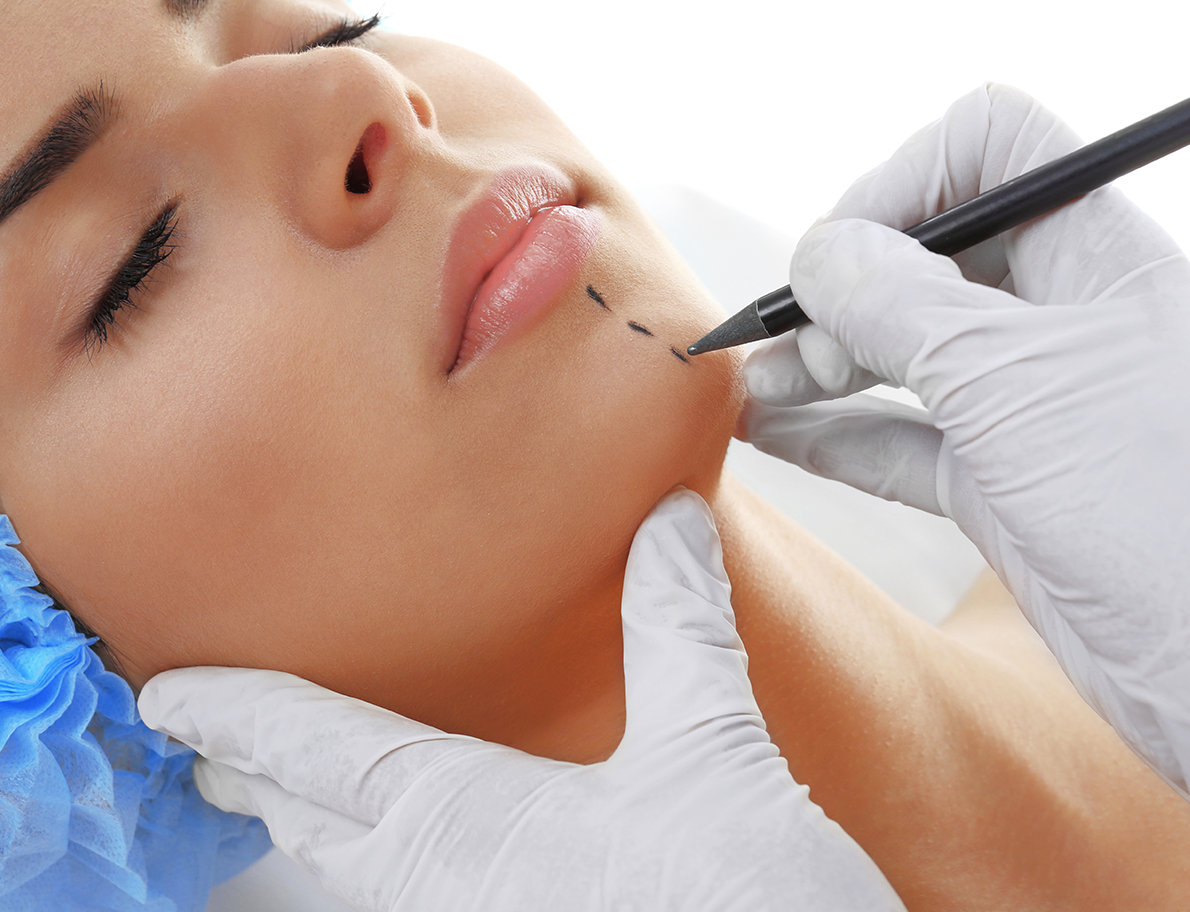 Is cosmetic surgery safe?
Cosmetic surgery in itself is safe for the majority of patients that we see. Plastic surgery, however, is no different than any other type of surgical procedure in that patients must be pre-screened before undergoing surgery. All of our patients have a formal history and physical examination as well as a full set of lab tests are done prior to general anesthesia. Patients are screened for systemic medical conditions which may include high blood pressure, diabetes, asthma and any other medical condition that needs to be cleared for general anesthesia.
Is cosmetic surgery right for me?
Three things must be kept in mind; your current state of health and medical history, desired outcome, and the motivation behind your decision. At times a patient may believe a certain cosmetic surgery procedure is right for them, when in fact, alternatives exist that are more suitable and may not require surgery at all.
Can several cosmetic surgery procedures be performed at the same time?
It depends upon the procedures. Combining surgeries can save time and money and also provide your surgeon the opportunity to have the procedures "work in concert" with each other. However, do not assume this will always be the case. There are several important variables that must be considered. As with all patients, decisions of this nature are always made on a case-by-case basis.
Is age a factor when considering cosmetic surgery?
Generally speaking, age does not play a factor. However, it may be that certain procedures be put off until young patients reach full height and have stopped growing. The principal consideration is always the current state of health of a candidate. If age is a factor, your doctor will advise you during consultation.
Services
Abdominoplasty or "tummy tuck"
Rhinoplasty
Hair Transplantation
Obesity Management
Facial Reconstruction Surgery
Rhytidectomy
Cosmetic Surgery
Our Performance

12575
Cardiology

11565
Orthopedics

1580
Cancer

19990
Surgery Department

9225
Mother & Child Care