CONTACT US
On a journey to create
healthier lives
Reach Us
Opp. Nirman Hitech Diagnostics, Goraswadi Lane, Near PVR Milap theatre, Off S.V. Road, Malad (W),
Mumbai - 400064.
Mira Bhayander Road, Mira Road (E), Dist. Thane - 401107.
AM-32, Tarapur MIDC, Boisar - 401506.
Tel: 02525 270310/11/270308/09
Careers
At the Thunga Hospital, we not only want to attract the very best professionals but also offer the best development opportunities and continually develop in-house expertise.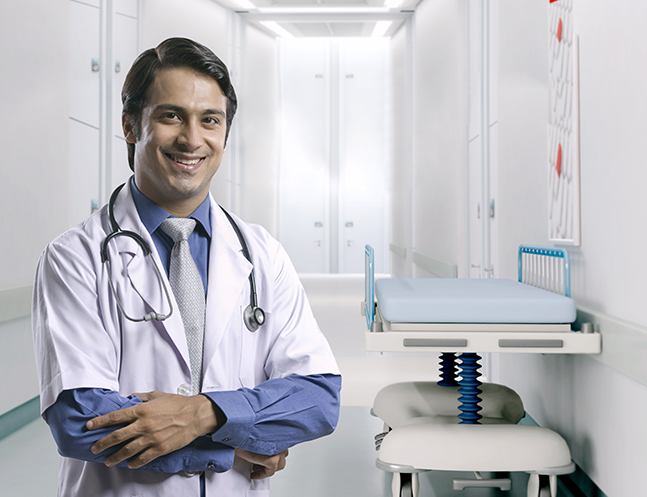 Doctors
Our in-house team of recruiters focuses on attracting the highest quality and most talented physicians and specialist advanced care providers to join our team and is happy to serve as your advocate during the search process. Our program represents private practice, academic and research faculty positions.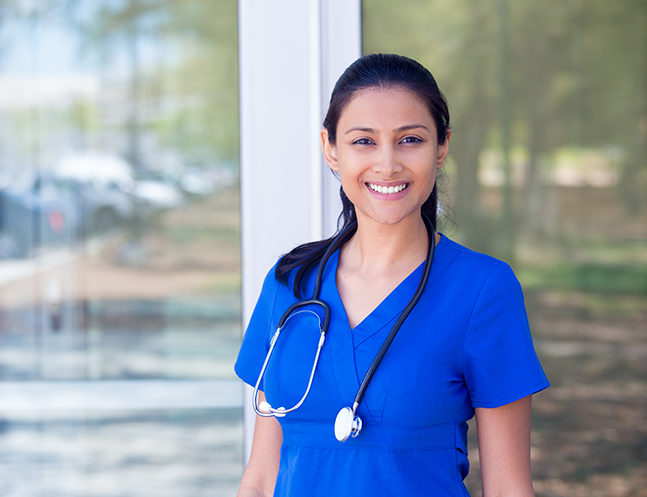 Nursing
In an innovation-friendly and respectful working environment, your superiors and various programs support you along the way. These include a training program at the beginning.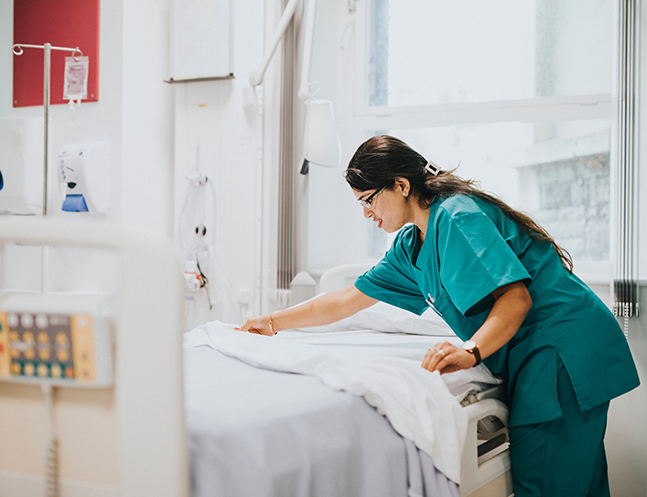 Staff
In addition to the hospital careers listed, there are many types of ancillary hospital jobs such as cleaning/janitorial services, gift shop, food services, parking attendant, and more. A great way to learn about hospital careers and test out a hospital's work environment is to volunteer at a hospital.
Our Performance

12575
Cardiology

11565
Orthopedics

1580
Cancer

19990
Surgery Department

9225
Mother & Child Care