Facilities
We at Thunga Hospital offer our patients efficient medical services
for a better healthcare treatment. Our medical services include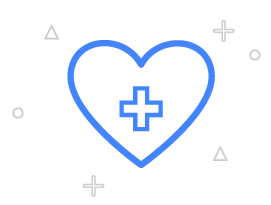 Casualty & Emergency Unit
A 24X7 operating casualty and emergency unit for accident cases

Ambulance Service
Offer a prompt, 24X7 ambulance for emergency transport of patients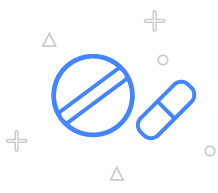 Pharmacy
In-house 24X7 pharmacy offering medicines and other relevant medical equipment

Pathology & Diagnostic Center
Round the clock operating pathology & diagnostic center for diagnosis of ailments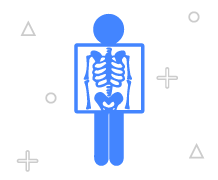 Sonography / 2D Echo
Hospitals are equipped with modern ultrasound machines that provide high resolution image and help diagnose anatomical defects

Digital X-Ray / Portable X-Ray
X-Ray facility for a simplified and hassle free experience for basic bone diagnosis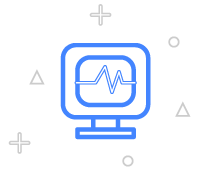 Doppler
Doppler ultrasound helps diagnose many conditions including blood clots, poor functioning valves, heart valve defects and congenital heart disease, blocked artery and much more

Haemo Dialysis
Hospitals have Haemo dialysis unit for providing kidney dialysis to ailing patients
Combined best-in-class technology and expertise of professional doctors ensures world-class health care to all patients. Established in Mira Road with a capacity of 120 beds, Malad with 150 beds and Boisar with 70 beds, all the hospitals are well equipped with state-of-the-art facilities and advanced information management system. Hospital's advanced building Management System offers a multi-tiered access control, electronic security systems with integrated CCTVs spanning across the facility and advanced fire management system amongst other utilities.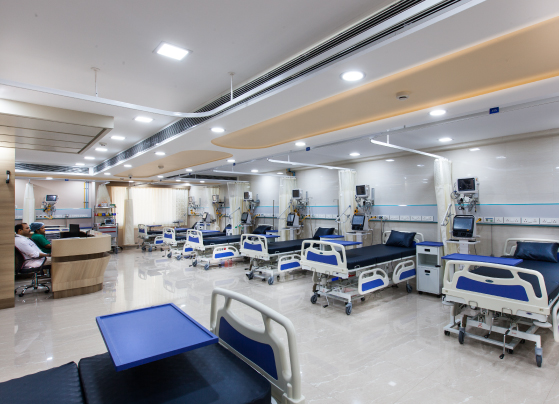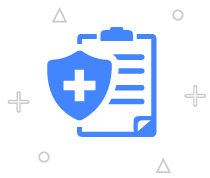 X-Ray
Hospitals consist of X-ray machines featuring high frequency low radiation digital radiography

Special health check up scheme
Hospitals offer special health checkup schemes for individuals & corporates, to serve them better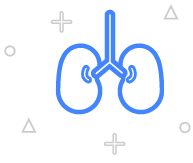 Ultrasound
Hospitals also have Ultrasound machines offering 3D and 4D imaging and provide whole body Doppler

Endoscopy Suite
Hospitals have dedicated endoscopy suite for endoscopic ultrasound and other advanced endoscopic procedures like ERCP, Stenting, Colonoscopy, etc.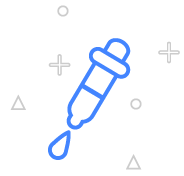 Blood storage centre
Hospitals feature 24X7 blood storage centre with all the required facilities in it to meet the blood requirements of patients in the hospital. The centre is equipped with the NAT System for the screening of blood to ensure safety for all its patients.

Laboratories
Hospitals feature well equipped labs to offer range of diagnostic services in Haematology, Microbiology, Molecular Biology and Histopathology
Our Performance

12575
Cardiology

11565
Orthopedics

1580
Cancer

19990
Surgery Department

9225
Mother & Child Care