Services
On a journey to create
healthier lives
Radiology
Radiology is an expanding field in medicine. Applying for residency positions in radiology is competitive. The field is rapidly expanding due to advances in computer technology, which is closely linked to modern imaging. The acquisition of medical images is usually carried out by the Radiographer, often known as a Radiologic Technologist. Depending on location, the Diagnostic Radiologist, or Reporting Radiographer, then interprets or "reads" the images and produces a report of their findings and impression or diagnosis.
Radiology at Thunga Hospital is a leading multispecialty department of the country offering the complete spectrum of diagnostic and interventional services. We offer a comprehensive state-of-the-art diagnostic radiology and image-guided interventional services. We are committed to innovation as a long term strategic priority. The consultants in the department are focused in various super specialties.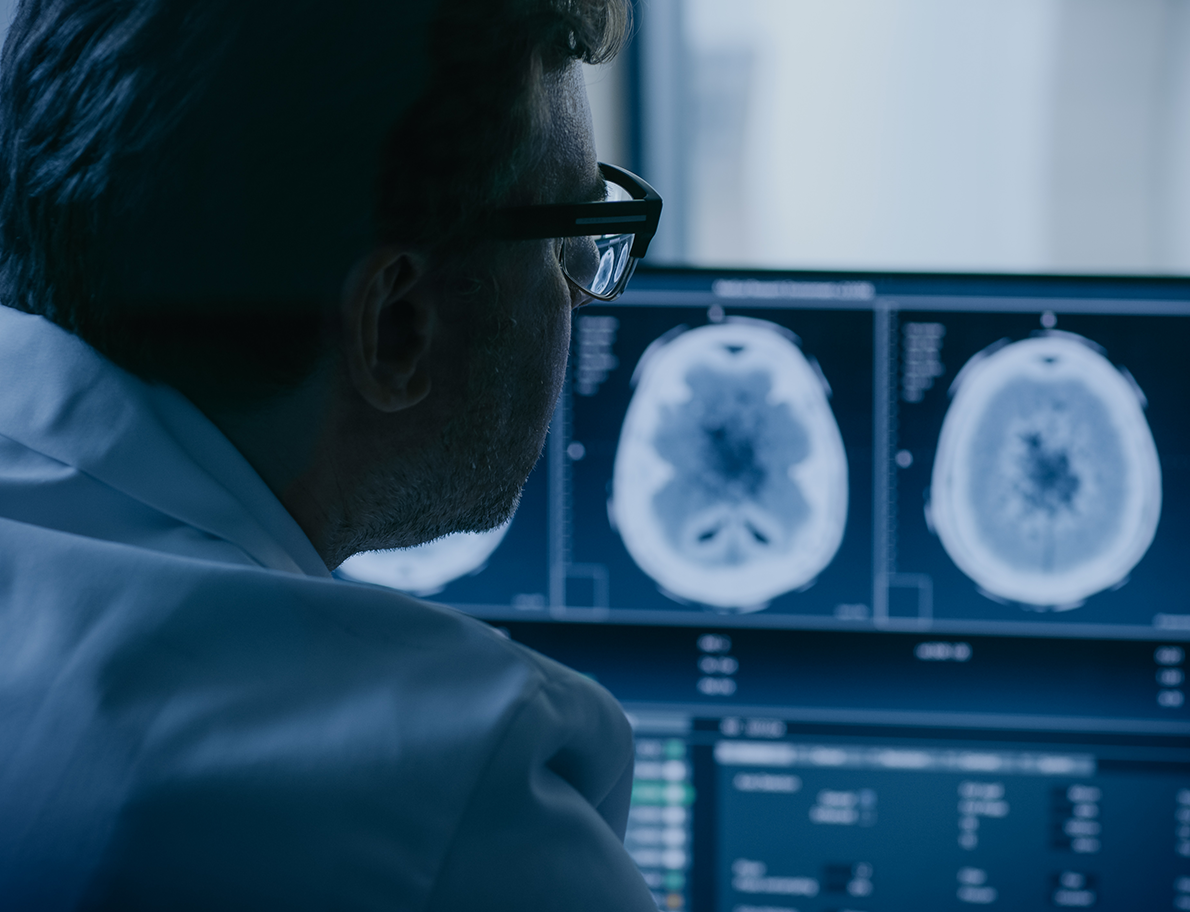 Vascular Interventional Radiology
Vascular Interventional radiology is to diagnose with the most minimally invasive technique possible. Minimally invasive procedures are currently performed more than ever before. These procedures are often performed with the patient fully awake, with little or no sedation required. Interventional Radiologists and Interventional Radiographers diagnose and treat several disorders, including peripheral vascular disease, renal artery stenosis, inferior vena cava filter placement, gastrostomy tube placements, biliary stents and hepatic interventions. Images are used for guidance, and the primary instruments used during the procedure are needles and catheters.
Services
Renal Artery Stenosis
Inferior vena cava Peripheral Angiography
Biliary stenting
Our Performance

12575
Cardiology

11565
Orthopedics

1580
Cancer

19990
Surgery Department

9225
Mother & Child Care