Staffed by the finest medical and administrative personnel, the
hospital renders highly specialized services in areas of

Orthopedics

Cardiology

Nephrology

Oncology

Urology

Diabetology

Gastroenterology

Physician

Accident & Emergency

Mother and Child Care

General & Laproscopy

Eye Care & ENT

Brain & Spine

Plastic Surgery

Radiology
Facilities Offered
The hospital you trust to care for those you love
Thunga Hospital is a private, multi-specialty healthcare center located in Mumbai, India. Established in the year 2001, the hospital today stands to be one of the best healthcare centers in Mumbai. . .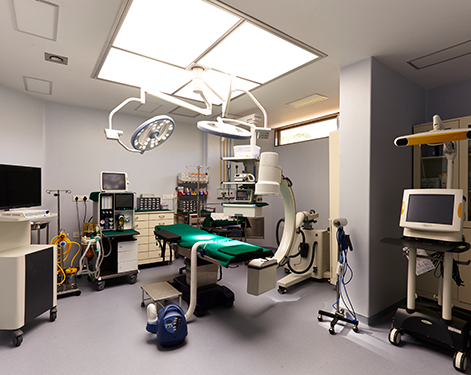 24/7 Emergency Services

Our dedicated team of doctors ensure round the clock support & care

Insurance Partners

All leading TPAs/Insurance Companies empanelled

Amenities for Patients & Caregivers

Pharmacy | Patient Meals | Lounge Areas

NABH Accredited

Cleanest Hospital as reported by Times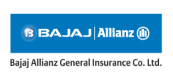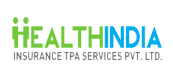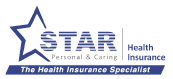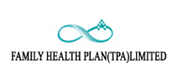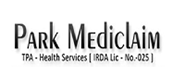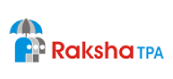 State-Of-The-Art Equipment
Operation Theatre
Fully equipped operating theater with appropriate measures in place to provide patients with the highest levels of hygiene and infection control
Cathlab
Fully equipped cathlab to perform cardiac catheterization procedures including coronary angiography, angioplasty, valve replacement and catheter ablation.
Advanced Facilities Available
FFR Guided Angioplasty, Pneumatic Shoot Technology Driven Medicine Delivery, Navigation system for joint replacement and Advanced Urology Centre for Lithotripsy are some of the advanced facilities available at Thunga Hospitals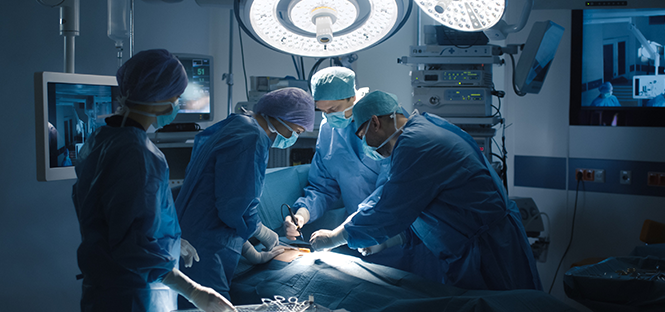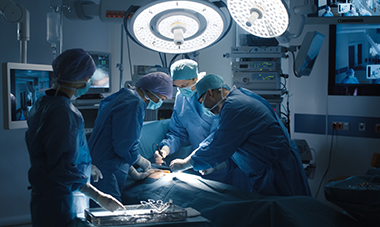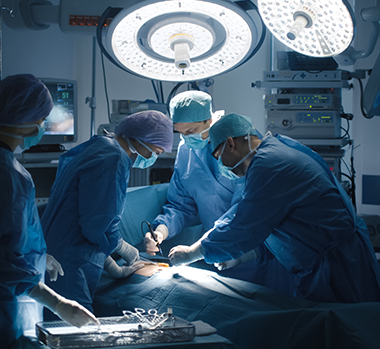 Biggest Hospital in Mumbai Suburbs
Affordable
Cost Effective
Ethical & Hygienic
Our Performance

12575
Cardiology

11565
Orthopedics

1580
Cancer

19990
Surgery Department

9225
Mother & Child Care
Mr. Santosh Parab
Good friendly environment to take the treatment. All department services especially in OPD is fast. Staff of the hospital are very polite. Best of treatment available in Thunga Hospital. Thank you Thunga.
Mr. Ramprasad
All staff are very supportive and co-operative. Cleanliness of the hospital is excellent. Food of the hospital has variety. Equal treatment for all patients whether rich or poor. Thank you for a good homely feel at Thunga Hospital.
Mrs. Lalita Naik
I appreciate the efforts of staff, RMO's, Consultants. Treatment was of top quality, also food quality was good. Thank you for the good experience.
Mr. Meghraj
Very nice treatment given to patient as per requirement. Good experienced Consultants serving patients. Hygiene is of top class in Thunga hospital. I would certainly recommend this hospital to my family and friends.
Gauri D. Singh
All doctors and staffs are good and caring. The patient is provided a friendly atmosphere at the hospital. Food of the hospital is also good. Security is very strict at all floors. Hygienic environment maintained.
Mr. Sargil Gandhi
I came for bypass operation at Thunga hospital. ICU staff are excellent. Took good care of me. All staff nurse, ward boy are good. Thank you Thunga hospital. Today am going home with my problem solved. All the best Thunga hospital.